Dr. Paul's Advanced Hair & Skin Solutions Clinic follows a unique and advanced approach. We pride ourselves in providing the highest professional standard of excellence and care. Dr Paul's Clinic started in the year of 2007 in Kolkata. Dr. Paul's have expanded its branches to various parts of India and now has 23+ Centres across India which offers a wide range of unrivaled aesthetic Hair Care and Skin Care Treatments for both Men and Women.
Unique & Advanced Approach
FDA Approved Technology Standards
Result Oriented & Highest Customer Satisfaction
US-FDA Approved Equipment
Dr. Pauls Gurgaon Clinic envelops you in a friendly and warm environment that strives to offer you expert and professional Hair care services of the highest standard. Our hair treatments are carried on under the supervision of our trained doctors who follow the latest advanced technology to ensuring one to get best optimum results every time.

We also pride ourselves on having the most regulated approach in a meticulously clinical environment – nationwide. No one offers more specialized hair care treatments, from hair thinning control treatment to new hair follicle growth, PRP (Platelet-rich plasma) treatment, meso treatment, advanced GFC treatment, low level laser therapy, hair fact nutritional supplements and topical applications for hair loss, we use advanced technology to do so. Dr. Paul's now have a network of nationwide clinics with opening hours up to 8pm.

All our technicians have the longest training in this industry and like all health-care organizations, we operate according to Medical Standard approved by medical protocols. Hygiene is a very vital part of cosmetic services, and we guarantee our clients a comfortable, relaxing atmosphere of a hygienic atmosphere.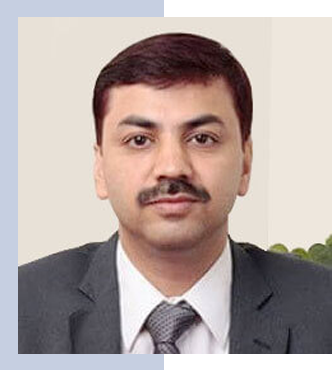 Dr. Abhijit Paul, MD
Dr. Paul's Clinic is absolutely a result driven organization. From the very inception, we have continuously focused ourselves to provide highly effective results through our treatments. We have always adhered to the policy of constant innovation and improvement through a comprehensive approach of best medical practices, procedures, and use of most advanced technology. We use imported medicines and have even opened up our own pharmaceutical company, Fluence Pharma in Mumbai to incessantly bring new solutions for hair and aesthetic treatments and to have a control on the quality of the medicines. We understand how each of us cares for their beauty and how deeply we are hurt when we have serious hair, skin and aesthetic problems. Although a lot of us is forced to accept the conditions without getting results from improper treatments or due to the lack of awareness that most of these conditions are reversible with proper treatments.
Dr. Bijay Paul, MD
Ever since man saw his own reflection in water man wanted to improve their looks. Combs made out of bones found in the museums dates back to ice age. Dr. Paul's Clinic was formed with the objective to provide scientific care and solutions that would actually help people become more beautiful by re-growing their hair, regaining a flawless skin and shaping and restructuring their body and its various parts. To address the needs of beauty and wellness with 360 degrees innovative approach, we not only have a team of doctors from various specialties like trichology, dermatology, plastic surgery, medicine, endocrinology, gynecology, homeopathy etc. but have also formed Institute, Pharmaceutical Company, Cosmeceutical Products. We believe in a simple philosophy "Best or Nothing " And with this philosophy, we have been able to surpass everybody and emerge as the leaders in India. We believe we will replicate our success in every geography that we gradually enter with the strength of the results of our treatment, hospitality, care, transparency honesty and customer satisfaction.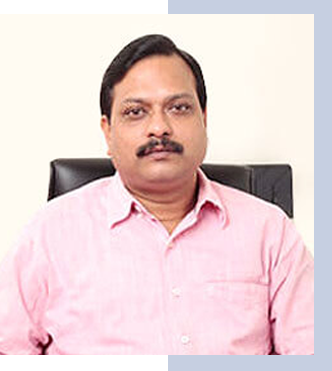 Our mission is to provide our clients highest quality standard experience that benefit them with utmost satisfaction. We provide our clients all necessary information needed in order to make an informed decision. We aim to provide our clients with a professional and caring service at our Gurgaon clinic that maintains the highest standard of care ensuring your experience is stress-free as possible. We are committed to providing our clients with professional, approachable and caring manner facilitated through an understanding of our client's goals, fears, and motivation.
Quality is the main keyword at Dr. Paul's clinic. The FDA approved technology and medicines used at our clinics are to deliver the best possible care available worldwide. The company follows and practices ISO 9001 and ISO 14001 philosophy. We upgrade the hair and skin treatment methods continue to serve you better.
We work with a vision to provide unparalleled paramount services to our clients through our medical excellence in cosmetology and dermatology. We also want to exceed the expectations of the clients and bring them our knowledge, experience, and art to them and take our clients to next level of aesthetic care by tailoring their needs.