Unlock Your Hair's Potential: Get the most Advanced GFC-PRP Hair Treatment
If you're seeking effective solutions to combat hair loss and promote hair regrowth, DR. PAUL'S is your
best bet! Our specialized PRP (Platelet Rich Plasma) treatments are designed to deliver exceptional
results. With our expertise and advanced techniques, we
Why choose us for PRP hair treatment?
Cutting-Edge Technology: Our advanced gfc prp hair treatment combines the benefits of Growth Factors Concentrate (GFC) and Platelet Rich Plasma (PRP) to stimulate hair follicles and encourage natural hair growth.
Tailored Solutions: We understand that every individual has unique hair loss concerns. Our experts provide personalized treatment plans, considering your specific needs, to ensure effective and customized results.
Experienced Professionals: At DR. PAUL'S, our team comprises skilled professionals with extensive experience in performing prp hair treatment. Rest assured, you are in safe and capable hands.
Affordable Solutions: We believe that everyone deserves access to quality hair treatments. Our PRP hair treatment cost is competitive, offering excellent value for the remarkable results you can achieve.
PDO Hair Regrowth Treatment: In addition to PRP, we also offer PDO (Polydioxanone) hair regrowth treatment, which stimulates collagen production and promotes hair growth for thicker, fuller hair.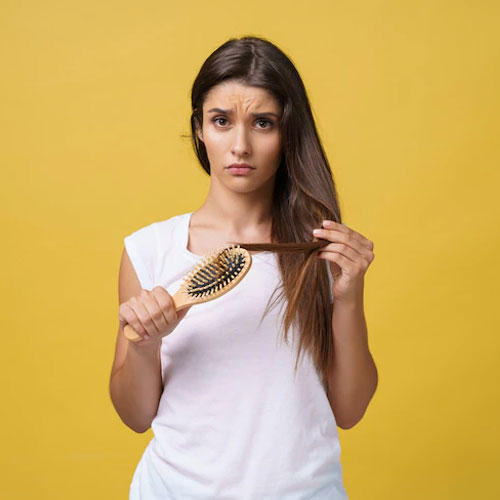 Experience the transformative power of our advanced GFC-PRP hair treatment at DR. PAUL'S. Regain
your confidence, restore your hair's vitality, and embrace a rejuvenated look.
Don't let hair loss hold you back. Schedule a consultation for the best prp treatment for hair in gurgaon
and embark on your journey to hair restoration with DR. PAUL'S today.